I am pleased to announce the arrival of french hand marbled papers. I am the exclusive US distributor of Marianne Peter's papers. There is a large variety of colors and motifs, and all of the papers are impressive, to say the least. Prices range from $20-$30. Please come by to see them for yourself.
Below are some samples of the papers that are available. Please note that these details represent a 8″ x 11.5″ portion of each paper. Papers usually measure 18″ x 27″.
To visit Sonya Sheats Bookbinding or to order papers, please contact me here.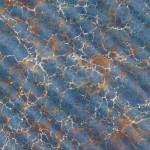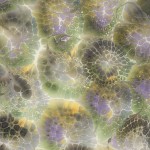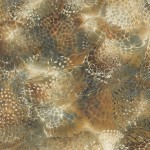 Once again, these images represent only one portion of the entire sheet of marbled paper.